Mark your calendar: ISOJ Online will be from July 20-24!
For the first time in its 21-year history, the International Symposium on Online Journalism will be online only in 2020. Since we announced the cancellation of our traditional in-person conference, originally scheduled for April 24-25, we have been looking for the best way and the best time to present our 21st ISOJ. We are now delighted to announce that ISOJ Online will be held during the week of July 20 to 24, 2020. Yes, instead of the two full days of activities, as we have had with the in-person conference, we have scheduled ISOJ Online throughout chunks of time from Monday to Friday. So, you will be able to attend the conference, but still have time for other activities.  We are currently making preparations and more details will be announced shortly. Stay tuned. And if you want to receive updates via email, please subscribe to ISOJ's mailing list by sending a message to isoj@austin.utexas.edu. Also, come back to our site for updates and follow us on Twitter, Facebook, Instagram and LinkedIn.
Visit the ISOJ 2020 page to see the original program, but be aware there may be changes for the online conference.
Since 1999, journalists, media executives and scholars from around the world have had an annual meeting in Austin, Texas to discuss the impact of the digital revolution on  journalism. The International Symposium on Online Journalism is a program of the Knight Center for Journalism in the Americas at the University of Texas at Austin, a unique conference that bridges the gap between academia and the news industry.
This website is equally unique. It's an historic, one-of-a-kind, year-by-year repository of testimonials of the evolution of online journalism in the United States and the world. Here you can find content from every symposium since 1999, including transcripts, videos, slides and research papers.
News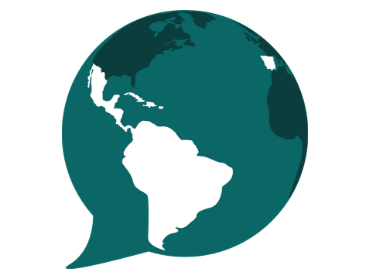 Read this note in English Como habrán escuchado, hemos tenido que cancelar el componente presencial del 21º Simposio Internacional de Periodismo Online (ISOJ), programado para los días 24 y 25 de abril de 2020. Infortunadamente, esto significa que el 13º Coloquio Iberoamericano de Periodismo Digital, programado para el 26 de abril, no se realizará. Hemos … Read More