Welcome to Austin! Check out where to eat, drink and relax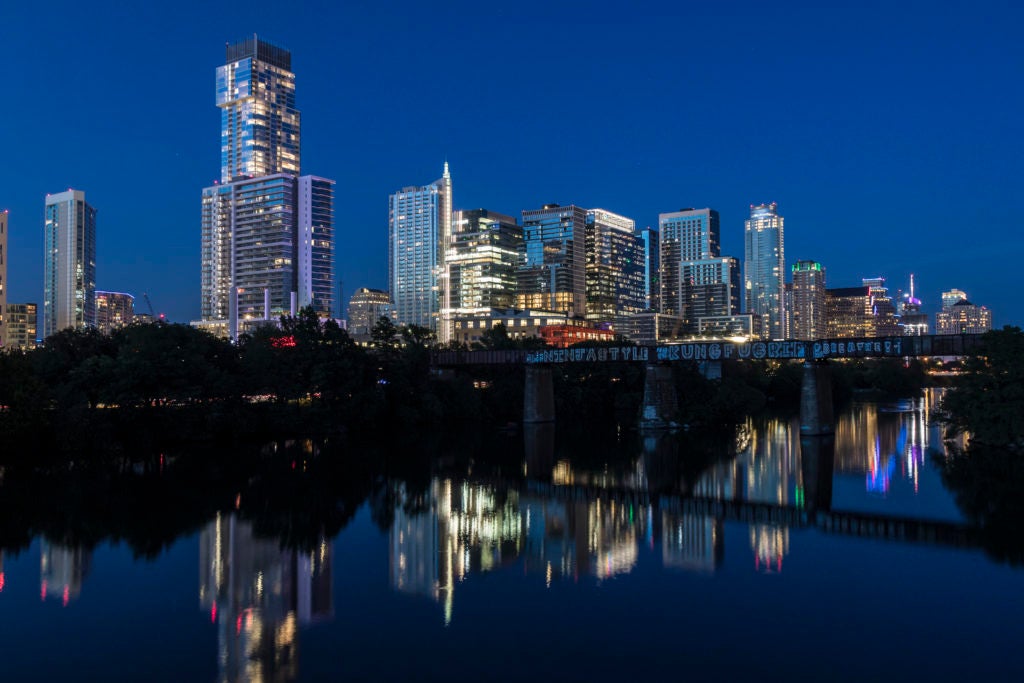 Howdy and welcome to Austin, Texas! We're so glad y'all decided to join us for the International Symposium on Online Journalism (ISOJ) in the best city in the great state of Texas!
We're one of the most popular cities in the U.S. to visit and live.  We're also the Live Music Capital of the World and home to the world's largest urban bat colony.
We know you'll be busy with ISOJ panels, workshops, receptions and networking with new and old friends, but if you find some free time in our dear city, we've compiled some sites and guides to help you out. Feel free to ask any of the organizers for advice and recommendations!
Have fun and remember to Keep Austin Weird!
RESTAURANTS
Here's a quick and easy link from Eater if you're just looking for a good breakfast taco.
MUSIC & ENTERTAINMENT
SHOPPING
GETTING AROUND
Lyft (Rideshare and scooter sharing)
Uber (Rideshare, electric bicycle and scooter sharing)
Lime (Scooter sharing)
CapMetro (Bus & Light rail)
OJO (Scooter sharing)
Bird (Scooter sharing)
DISTRICTS
Below you'll find a breakdown of Austin by neighborhood.
UNIVERSITY
DOWNTOWN
EAST
NORTH
SOUTH
GET OUT OF TOWN
If you'll be in Texas long enough to get out of Austin, here are some places only a car or bus ride away.