Journalists struggle with government science denialism as they report on COVID-19
As the coronavirus continues to devastate many parts of the world, journalists are grappling with the best way to cover the disease as information changes and amid a culture of science denialism. 
Four science reporters discussed the state of journalism during a pandemic at the International Symposium on Online Journalism on July 21. The health reporting experts said the industry is facing a number of issues – from changing facts to attacks against journalists.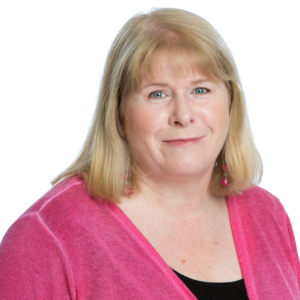 The evidence surrounding the coronavirus is shifting as the health field gets better data and releases more thorough studies. Helen Branswell, a senior writer of infectious disease for Stat News, said that reporters should explain to their audience that recommendations and information from health organizations are changing due to the nature of the coronavirus being a never-seen-before pandemic outbreak. 
"We do terrible jobs, both at schools and perhaps us as science journalists, of preparing people for the fact that when there is a new disease, virtually nothing is known about it, and we will learn over time," Branswell said.  
Because of the unknowns, some science journalists on the panel said they felt like they may have been too careful to avoid alarming readers with developments.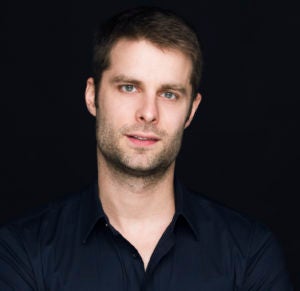 Panelist Kai Kupferschmidt, who writes about infectious diseases for Science magazine in Germany, said that science journalists are searching for a balance between getting readers the latest updates while avoiding inundating them with alarming information. However, in hindsight, he and many of the journalists said that they wished they had been more alarmist. 
"There are facts that should scare you," he said. "There are facts that should make you afraid, and I think maybe that training that we have as science journalists in this particular situation kind of worked against us there." 
Branswell doubled down on that sentiment saying she wished she "had put my hair on fire trying to get people to pay attention." 
However, the journalists noted that even if they had been more alarming from the get-go, there is no guarantee that it would have changed the course of how the pandemic played out. That's because, they said, they're facing government officials, and at times audiences, who are science denialists.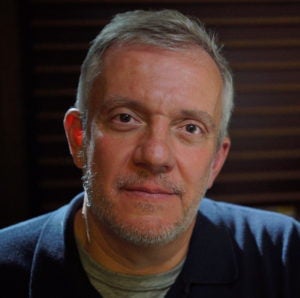 For example, Álvaro Pereira Jr, a senior correspondent at Globo TV in Brazil, said that covering a pandemic in a country that had a virus denier as a president made the task especially difficult. In response, a number of Brazilian media outlets have come together to tally up the actual pandemic numbers because the official figures are unreliable. 
"Journalists had to step in," the correspondent said. "It came to a point, especially in the first weeks of the pandemic, where the anchors of our prime time newscast sort of took the role of leadership…that we might normally expect from the government."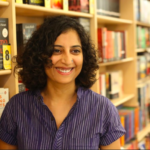 Meanwhile, freelance journalist Vidya Krishnan, who has written extensively on health for The Atlantic from India, said that science denialism from the top levels of the government has trickled down and transpired into attacks against journalists and demonization of the press. 
All of this has made it hard for journalists to spread their factual information to their communities. Meanwhile, the government freely spreads propaganda.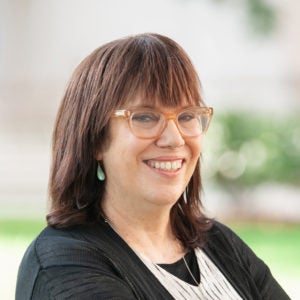 "This is not an issue where the government doesn't know any better. This government has prioritized this response, and they are doing it despite the information they have access to," Krishnan said. 
The panel was chaired by Deborah Blum, the director at MIT's Knight Science Journalism program. To watch the full conversation visit ISOJ's YouTube channel. For a full list of panels, visit ISOJ's website.