'Real solutions journalism explores in depth what is working and what is not,' says panelist Tina Rosenberg at ISOJ 2020
The third day of the 21st International Symposium of Journalism Online (ISOJ) closed with the panel "From problems to solutions: How solutions journalism can shift and shape media coverage".
The "essence of solutions journalism" is to provide effective responses to existing problems in the community, said Brittany Schock, Engagement and Solutions editor at the news organization Richland Source, a small news organization in Mansfield, Ohio. "A solution story is rigorous reporting to a response of a problem," she said.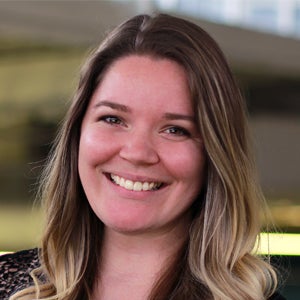 Transparency is a key component when doing this type of work, Schock added. In 2019, they started publishing an annual report of their reporting expenses. This is a way to tell the community, she said, how the organization spends their membership program funds, which has allowed them to do at least one solutions-oriented article per month.
"And we learned, most importantly, I think, that we could sell solutions journalism," Schock said. "We were able to approach businesses and our community to say: We know that you support this work. We need your support to be able to keep doing it."
Since their inception seven years ago, Solutions Journalism Network has been developing the solutions journalism genre and training newsrooms on how to tell these stories using high journalistic standards and ethical practices.   
According to Tina Rosenberg, co-founder and vice president of innovation at Solutions Journalism Network, her and her team have created a Learning Lab with several tools, such as the solution story tracker, which now includes over 9,500 stories in its database. "On our website, we have a bunch of tools like this Learning Lab in various languages and more advanced learning labs for editors, for engagement, etc.," she said.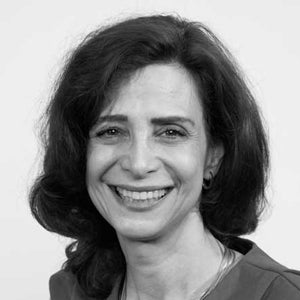 Rosenberg said real solutions journalism actually explores in depth what is working and what is not working in a particular situation. "Solutions journalism is just straight reporting. It's covering the news. Solutions journalism allows you to tell the whole story, the complete story which we are leaving out. Solutions journalism helps to increase trust."
The Seattle Times Education Lab also focuses its work in their local community, specifically to investigate public education problems. "We are focused on the Seattle area schools and statewide policy. But our reporting takes us all over the world. We are a team of three reporters and an engagement editor," said Dahlia Bazzaz, education reporter of the Seattle Times' Education Lab.
According to her, their goal is to create a new conversation that connects teachers, parents, and students around innovation in schools. In that sense, she said, community engagement is key.
"We do events, like storytelling nights, and we host debates about the things that we cover.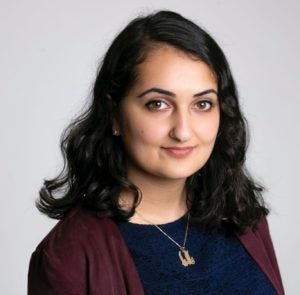 We search for a research backed solution to the problem, and then we look under the hood of that solution, poke and prod, and we find its weaknesses and strengths and we bring it into context," said Bazzaz. It redirects the conversation away from the problem to the solution, she added.
 Mallary Tenore, associate director of the Knight Center and moderator for the panel, wrapped up the conversation by saying solutions journalism is this rigorously reporting that can also offer up a great sense of hope. "Solution journalism creates hope, creates change and to build trust," she said.
To see the full conversation, visit ISOJ's YouTube channel. For a full list of panels, visit ISOJ's website.