The 20th ISOJ will be held April 12 – 13, 2019.
This unique global conference would not be possible without the generous support of our partners and sponsors.
We want to recognize and thank Knight Foundation, Chorus by Vox Media, The Dallas Morning News, Facebook Journalism Project, 
Google News Initiative, Luminate, Microsoft News, Open Society Foundations and Univision News.
Sign up here to receive the ISOJ newsletter in your inbox.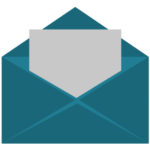 News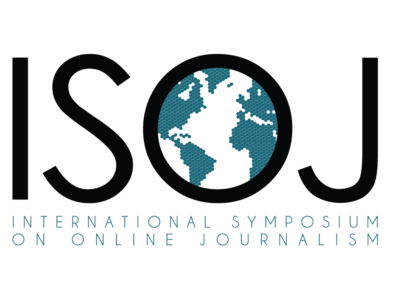 The 20th annual International Symposium on Online Journalism will feature some of the most creative and innovative minds in the field of digital journalism. During this year's ISOJ, which will be held April 12-13 at the University of Texas at Austin, our speakers will share insights about machine learning and artificial intelligence, subscriptions and memberships, … Read More